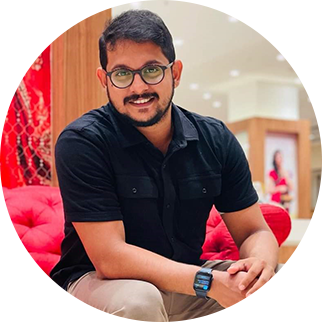 Ameen
Alumini of Cams.
Working as Area Sales Manager in BMW - EVM Autokraft
CAMS is famous as they are in a league of MBA colleges with low fees and good placements over more than one and a half decade . They still sustain their culture by ensuring good placement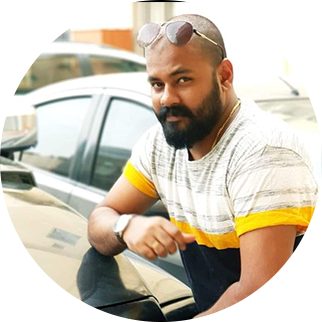 Binu Thomas
Alumini of Cams.
Working as Purchase Officer in Downtown Constructions Bahrain
Beautiful campus memories, a superb peer group, inspirational professors, and immense opportunities for personal development – all this made my two years at CAMS memorable." Thankyou Team CAMS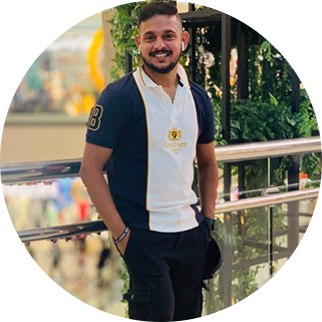 Al Mubeen
Alumini of Cams.
Working as Logistics Specialist in Wolfi's Dubai
cams is a transformative place. You could be from any walk of life, from any background or geography, the two-year journey will be, hands down, one of the defining moments in your life. Here, you are who you want to be. The sheer number of opportunities, academic or otherwise, gives you a breadth of choice to build your dream career. And, the greatest treasure of all would be the people you meet here.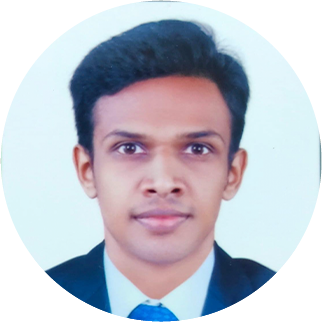 Najmal
Alumini of Cams.
Working as Operations Executive in afs logistics dubai
Being at Cams was a wonderful experience those days were the best and most memorable.This college has provided us a lot of opportunities.We had various platforms to plan and perform which helped in improving and developing our skills. By far we had the best faculty around.Not only academics,but also extra curricular activities such as arts,sports,event organising like that so many activites were there and it helps in moulding our character,personality and abilities.It really helps to become more confident. And this is what we need the most when it comes to a challenge or a problem in our life.
I can assure that anyone who join cams will be able to make a difference and will definitely become a better individual in their life.